Visit the Family Violence Prevention Services, Inc. Website at : http://www.fvps.org
What is Domestic Violence?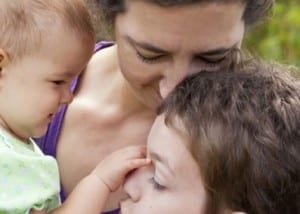 Domestic violence can be defined as a pattern of behavior in any relationship that is used to gain or maintain power and control over an intimate partner. Abuse is physical, sexual, emotional, economic or psychological actions or threats of actions that influence another person. This includes any behaviors that frighten, intimidate, terrorize, manipulate, hurt, humiliate, blame, injure or wound someone. Domestic violence can happen to anyone of any race, age, sexual orientation, religion or gender. It can happen to couples who are married, living together or who are dating. Domestic violence affects people of all socioeconomic backgrounds and education levels. Domestic violence results in emotional trauma, physical injury, and sometimes death. Domestic violence may include not only the intimate partner and dating relationships, but the abuse of children and other family members, and the abuse generally escalates over a period of time.
How Big of a problem is Domestic Violence?
One in every three Texas women will experience domestic violence in her lifetime
Almost 1/3 of female homicide victims reported in police records were killed by an intimate partner
Sexual assault or forced sex occurs in approximately 40-45% of abusive relationships
Bexar is the fourth deadliest county in Texas for women victimized by a domestic partner
146 Texas women were killed by a male partner in 2016 and 11 of them were in Bexar County
74% of all Texans have experienced some form of domestic violence or have a friend or family member who has experienced it
40% of women killed in 2016 had ended the relationship or were in the process of leaving when they were murdered
31% of all Texans report that they have been severely abused at some point in their lifetime
Get Help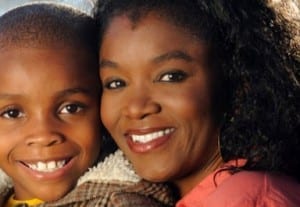 One of the most important things you can do before leaving an abusive relationship is to develop a safety plan. You should talk to a victim advocate who can help you fully consider safety issues, understand your legal rights, and identify community resources (e.g., shelters, sources of financial assistance, or food banks). Contact a Family Violence Prevention Services, Inc. advocate for help.
The Battered Women and Children's Shelter
24-hour Crisis Intervention: You can call us for help any time of the day or night
Individual and Group Counseling for Women and Children
On-site Attorneys for Legal Assistance
On-site School for Children (Pre-K – Grade 12)
On-site Adult Education
Case Management Services
Transitional Housing
On-site Primary Medical and Dental Care
Visit the Family Violence Prevention Services, Inc. Website at : http://www.fvps.org