Welcome To Christy's Hope,
S

ince its inception 21 years ago, Christy's Hope Gala & Golf Classic has raised over $3.2M to support the San Antonio Battered Women and Children's Shelter. The team of dedicated volunteers that work to make Christy's Hope so successful is comprised of both CTP and Rennert employees, as well as a significant number of CTP's clients and vendors. Thanks to the generous donation of their time, talents and resources, Christy's Hope has contributed significantly in making a difference in the lives of women and children who have been victims of domestic violence, with 100% of the proceeds going directly to the shelter.
Learn More
If you would like to donate or volunteer for the 2019 Gala and Golf Event, please call 210.366.4450 or fill out the volunteer submission form.
HOW TO BECOME A SPONSOR.
Your generous commitment to become a 2019 sponsor will make an impact on the lives of victims of domestic violence. Becoming a sponsor of Christy's Hope for Battered Women & Children is both quick and easy. You can either :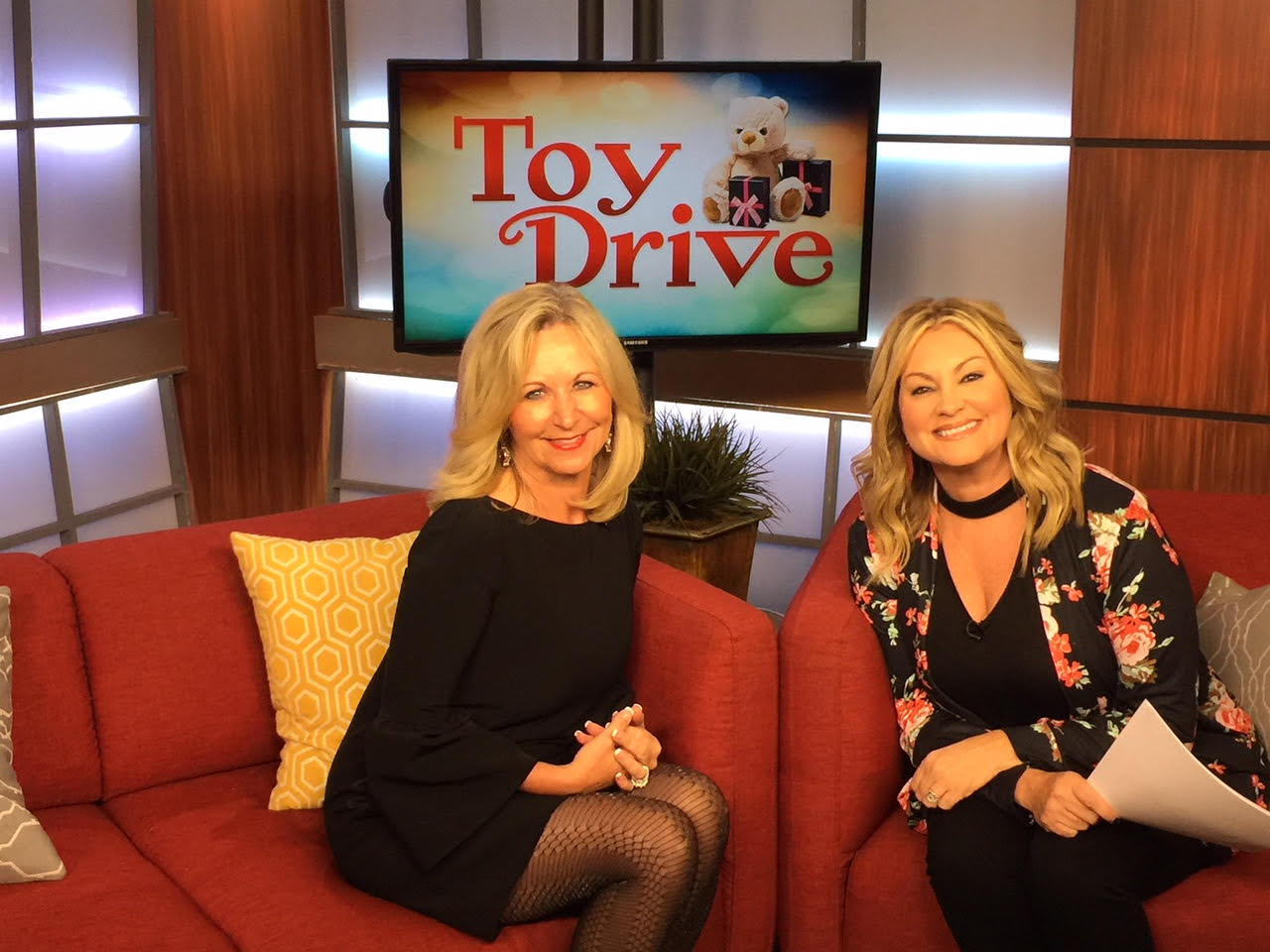 2018 Grand Sponsor (2019 Sponsors Coming Soon)
2018 Title Sponsors (2019 Sponsors Coming Soon)
2018 Presenting Sponsors (2019 Sponsors Coming Soon)
2018 Featured Sponsors (2019 Sponsors Coming Soon)
Letty & Derek George | Agency Technology | Frost Insurance Agency | Palmer Todd | Monarch | Linda Lehr Foundation | River Sub | Cindy Jorgensen | Dana Parnes & Jeff Soder | Lone Star Capital Bank